Supermarket anti-theft vault management
查看手机网址
Source:
View mobile URL
scan it!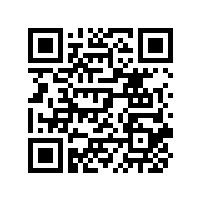 scan it!
发布日期:2019-02-16 16:24:38【 大 中 小 】
Browse:
-Release Date: 2019-02-16 16:24:38 [Large Middle Small]
After the transfer of the new and old managers of the supermarket, the supermarket vault password must be reset immediately, and only the manager knows.
1. The supermarket vault room (manager's office) is a confidential place. Except for the necessary personnel, other unrelated personnel cannot enter at will.
2. Supermarket vault doors should be closed and locked at all times.
3. The manager's first task every day after work and before work is to check the supermarket vault doors for locks or other abnormalities; if there are any problems, they should immediately report to their superiors.