Supermarket anti-theft key management
查看手机网址
Source:
View mobile URL
scan it!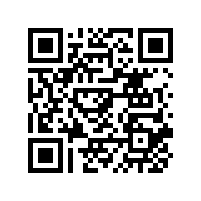 scan it!
发布日期:2019-02-15 09:45:14【 大 中 小 】
Browse:
-Release Date: 2019-02-15 09:45:14 [Large Middle Small]
1. The safety lock password of the supermarket vault should only be known by the necessary relevant operators. When the main person in charge of the supermarket changes, the safety lock password should be changed at any time to prevent accidents.
2. The keys of the manager's office and the supermarket vault should be backed up and kept separately by themselves or relevant business personnel. No preparation is allowed without permission.
3. All keys should be numbered for easy management and easy separation of responsibilities when something wrong happens.