Demystifying the clever way to buckle the security
查看手机网址
Source:
View mobile URL
scan it!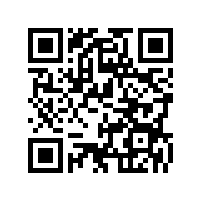 scan it!
发布日期:2017-03-24 17:15:29【 大 中 小 】
Browse:
-Release date: 2017-03-24 17:15:29 [Large Middle Small]
In order to prevent the loss of goods, many shops have installed anti-theft devices, so there is a need to put anti-theft deductions on the products. However, a seemingly simple button-up action is sometimes not considered clearly. The random button-up can easily damage clothes and produce defective products! So how is the buckle correct? Next, we will reveal the tricks for you.