Why doesn't the supermarket security door ring?
查看手机网址
Source:
View mobile URL
scan it!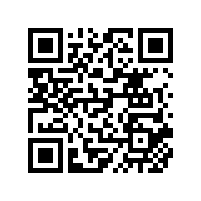 scan it!
发布日期:2017-04-06 10:03:36【 大 中 小 】
Browse:
-Release date: 2017-04-06 10:03:36 [Large Middle Small]
There are three basic reasons why supermarket security doors don't ring:
First, there is interference in the surrounding environment, which causes the security door of the supermarket to be silent
Second, the main board of the anti-theft door has been over a long time, and it is aging.
防盗门禁的频率不相同,不匹配,也会造成超市防盗门不响 Third, the anti-theft tags, magnetic buckles and supermarket anti-theft access control frequencies are different. If they do not match, the anti-theft door of the supermarket will not ring.
For the reason why the supermarket security door does not ring, we should analyze and check them one by one.