Where can I find supermarket anti-theft devices
查看手机网址
Source:
View mobile URL
scan it!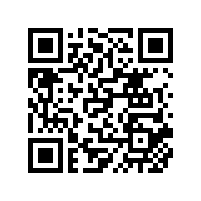 scan it!
发布日期:2016-09-21 11:09:40【 大 中 小 】
Browse:
-Release Date: 2016-09-21 11:09:40 [Large Middle Small]
Where can I find supermarket anti-theft devices ?
According to the understanding of the anti-theft device manufacturers of Yi'an Supermarket , there are several situations, as follows:
1. It is a supermarket anti-theft device sold on Taobao, which is quite cheap. Why is it cheaper? The so-called penny-for-money is cheap, and the quality is definitely there.
2. Distributors and agents, they also get goods from manufacturers.
3. It is a manufacturer. The price of the manufacturer is fair, and the after-sales is absolutely guaranteed.
If you want to buy a supermarket anti-theft device , it is recommended to directly contact the manufacturer and provide after-sales service protection. This is very important.