Chocolate anti-theft and marking standards
查看手机网址
Source:
View mobile URL
scan it!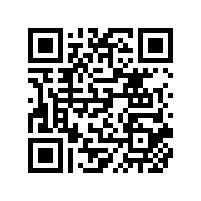 scan it!
发布日期:2018-04-27 14:53:44【 大 中 小 】
Browse:
-Release date: 2018-04-27 14:53:44 [Large Middle Small]
Chocolate anti-theft and marking standards:
Chocolate is put on a soft label or milk powder to control it uniformly. When sticking an anti-theft soft label , it is parallel to the bar code, but it cannot cover the bar code numbers to ensure uniformity.
可以试试防盗保护盒这类产品。 If you have tin foil or aluminum foil on your chocolate packaging, try something like an anti-theft protection box . 防盗标签应该离开金属2cm左右的距离,防盗耗材不能直接贴在金属上。 The metal will directly shield the current commonly used anti-theft products. The anti-theft label should be about 2 cm away from the metal. The anti-theft consumables cannot be directly attached to the metal.