Tips on installing anti-theft buckle in trousers and jeans
查看手机网址
Source:
View mobile URL
scan it!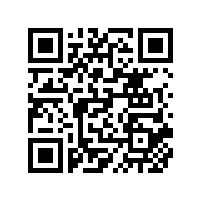 scan it!
发布日期:2017-06-15 10:00:13【 大 中 小 】
Browse:
-Release Date: 2017-06-15 10:00:13 [Large Middle Small]
Tips for installing anti-theft buckle on trousers and jeans:
1.The anti-theft buckle is installed on the trousers and the label is pressed at the seam of the right trousers.
2. The jeans are placed on the second belt loop behind the pants and the price tag is held down.