Anti-theft soft label standard for Yunnan Baiyao
查看手机网址
Source:
View mobile URL
scan it!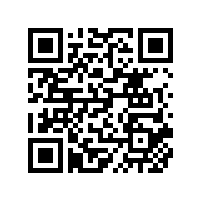 scan it!
发布日期:2017-10-18 16:01:35【 大 中 小 】
Browse:
-Release date: 2017-10-18 16:01:35 [Large Middle Small]
Anti-theft soft label standards on Yunnan Baiyao:
Do not use anti-theft hard tags, stick anti-theft soft tags (controls on the surface), and on the shell, each single product cannot be displayed in the entire box and displayed at twice the daily sales.